Jarvis from the Dev team here.
Damn, I missed most of you here (ninja)
NEW Updates.
Some body brought over a case of Redbull and our dev team drank almost all of them which brought about lots of development, lol. They are about to crash but not before some new stuff.
Better Header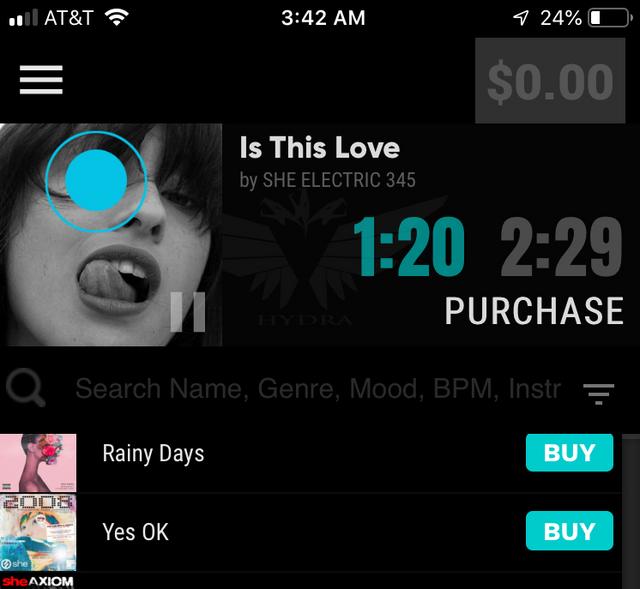 About Dynamic Theme (Album Art)
This isn't for everyone, but if you're like me I but super OCD about how everything looks and this includes color schemes. If you have the time to go through and custom make your album art this could really make your player pop. Using the wrong color album art may create readability issues in your buy buttons so plan ahead.
The way the color theme pics out color is usually from the center color.
For example: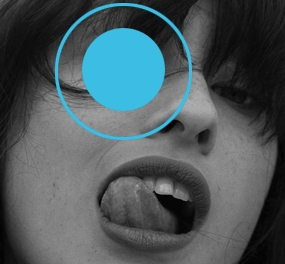 I made my album art black and white and added a splash of color in the center, the software pics up this color and makes it the theme color, nifty. Again, this is for people that want to get creative.
To turn on "Dynamic color"
Log into your control panel
Player Setup > Hydra > Match Color Theme......then turn the switch to on
BTW...thanks to everyone who has messaged us at techincal with positive and kind words, we really apprecriate it, not to mention the coffee you guys have bought our tech department. I'm sure we'll polish things here and there as needed.
ENJOY! (heart)