As some of you may have noticed, we added a free download icon to your player (if you have free enabled to any of your beats) but it's not quite done yet.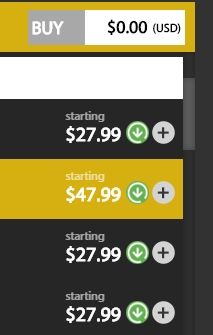 Right now the free download uses up a license, but we are going to change this so that it doesn't use up any licenses at all. The free download button will link up directly to your demo beat. Give us 24 hours to fully finish this feature.
Once it's completed, you will have 4 full licenses plus a free download option.