We have big updates coming including adding you guys to our home page and promoting you more. Part of putting you in the spotlight is letting everyone know what country you reside in. Of course, this is optional but it's nice to see.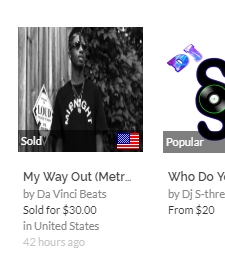 Adding Your Country Flag
Log into your control panel and access the "Profile" Tab
Choose your country and update.