Dynamic Color with Album Art
Minor stuff here but worth noting. Dynamic color on mobile was a big hit so we wanted Hydra desktop to have the same feature.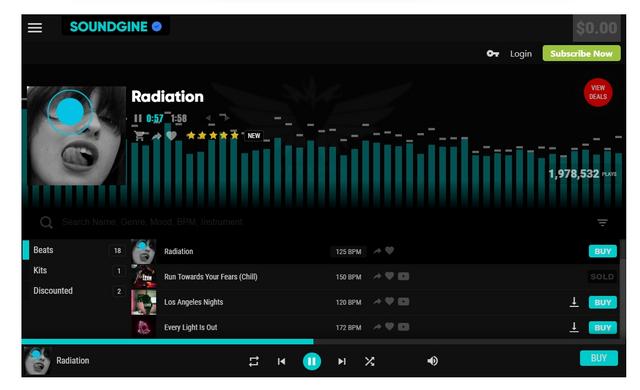 You can now enable dynamic color for Hydra desktop.
Player Setup > Hydra > Match color (Desktop)

Note: If you are going to use this feature, make sure you design your album are so that it doesn't interfere with your buy now text color.
Other Notes
- Increased playback speed on desktop by 5%
- Incresed height of spectrum animation
- Spectrum now shows more of the main color
- General code cleanup
These are minor updates but we are working on more important impactful features.
Enjoy.