Mobile Updates
So we decided to make the mobile player better with a design that makes more sense. Initially, we ported the desktop design straight to mobile and though it worked it still needed some tweaking.
Just A Better Look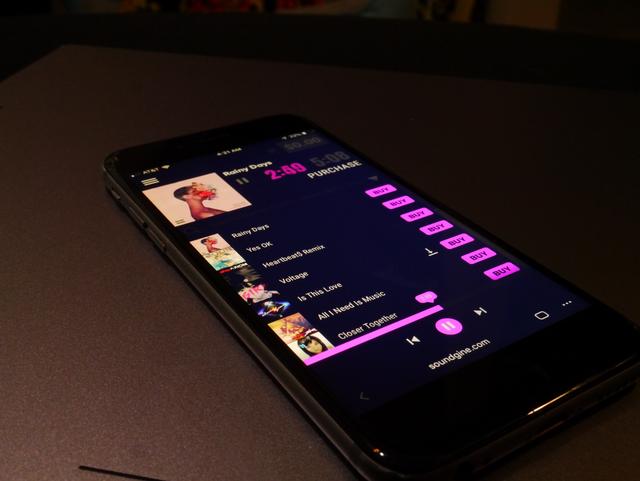 New Header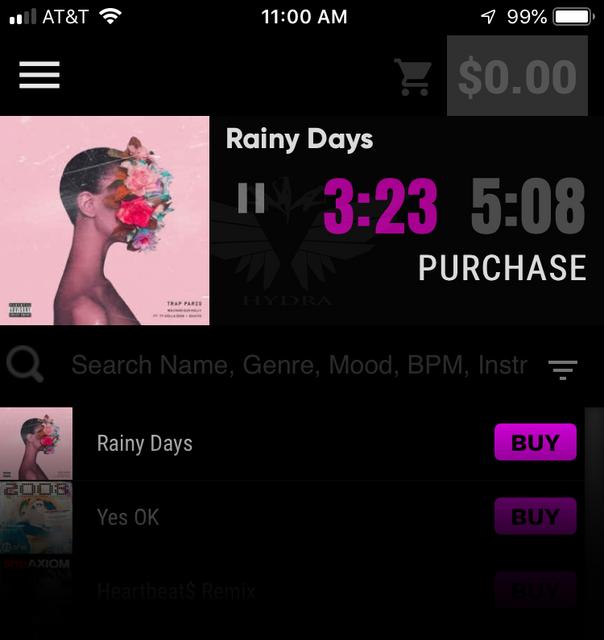 Mobile Update Notes
- Redesigned elements optimzed for mobile
- Better album art visibility
- easy to access purchase button
- Speedboost (Faster playback)
- Fixed an issue where it took 2 taps to play track
About Speedboost: Producers that have burned in the voicetag into your demo beats and don't mind that beats can be downloaded via browser plugins can turn off beat security to speed up mp3 loading. The speed may vary on a few things, your internet, the size of your mp3, browser. In our tests speed boost users can save almost a full second depending on the situation. DO NOT turn security off if you are simply uploading a single mp3 voicetag to covering all your beats.
Access: Settings > All Settings > Playback Security
Future Updates
Tonight we'll be working on couple more things
- Custom active progress time color depending on album art (as an option)
- Drag time progress (drag the bar to seek)
- Producer Name
- Minor cleanup
We always run a focus great in the studio of at least 30 people and everyone agreed this is design forward and people enjoy using this version instead of the old design. We do this so we have fresh eyes on every new project.
As usual, please report and bugs and suggestions.
Enjoy!
(punch) (punch) (punch) (punch)