Been a lurker on the forum for the past 2 years, I'm not a forum type of guy but I wanted to share my success. I read somewhere that selling beats in dead that's nonsense.
About a year ago my beats did started to decline but realized that I needed to cover more genres, but lately I've been making a killing on movie and short movie scores.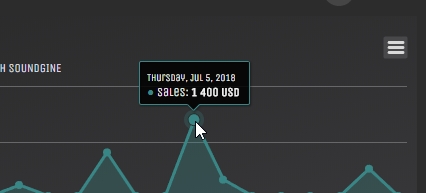 On July 5th I got a $1,400 sale selling a movie score. You are already a creative cat making beats, expand your comfort zone and get into other things too.
Special thanks to Soundgine for creating a fantastic service and all the knowledge I've gained here.
Eat healthly and work smart, not hard.
- Jamison.